Mobile Strategy
Have the feeling it is time to get an app? Your web page has been out there for ages, and you think you know exactly what to do next? Have you considered why your clients, customers, or any other type of user would want to download your app? What's in it for them?
We would love to share our experiences of publishing apps with you. Not that we always did everything right of course, but at least we've had over a decade to learn from our mistakes. It is not necessary for you to go through the same pain.
Even if you can perfectly navigate your huge road train through the landscape, riding a motorbike is different. Just as websites and mobile apps are different beasts.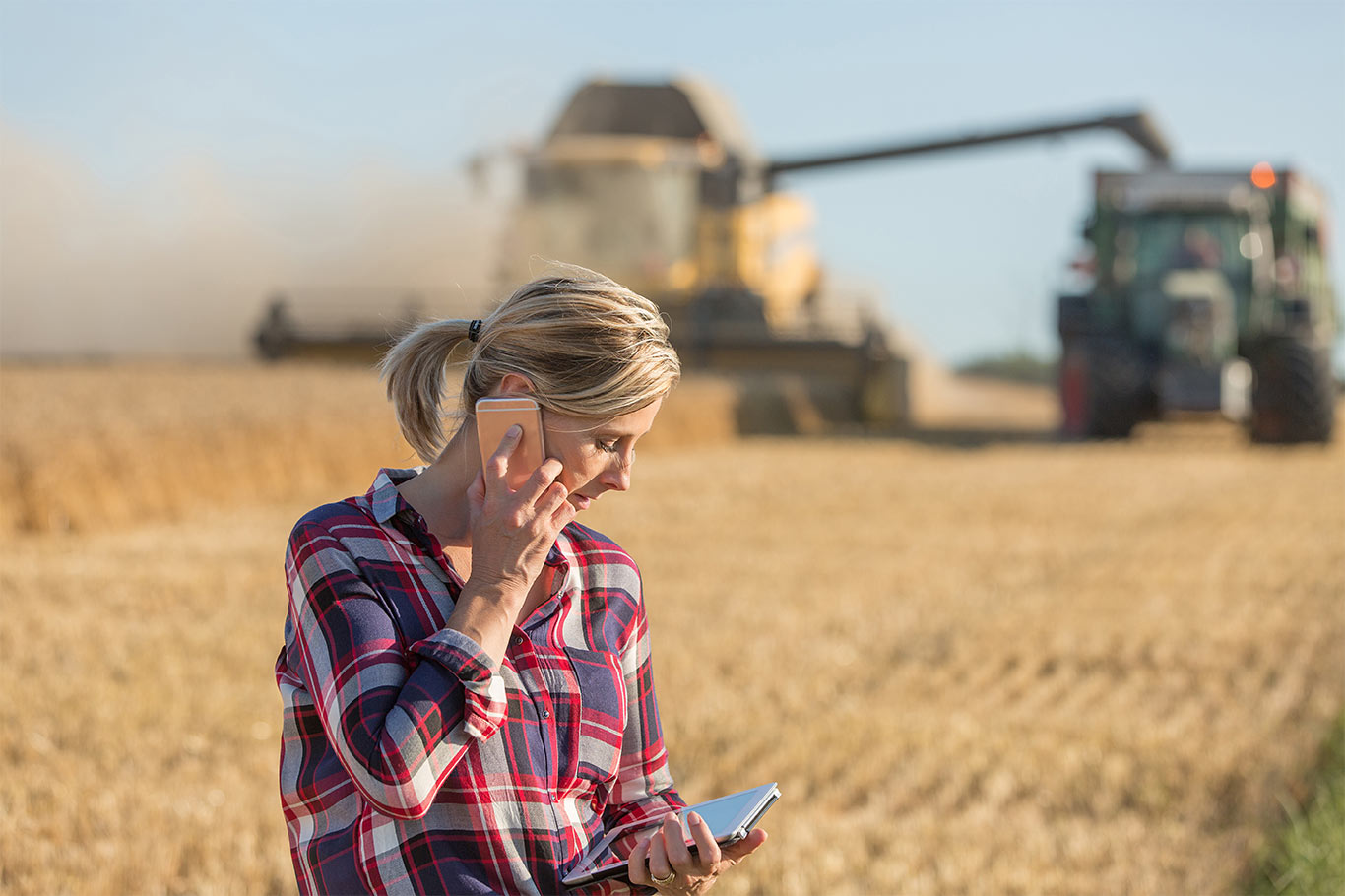 Different User Types
Each user wants everything at their fingertips - sure. But different users have different requirements and views on the app. We'll help you to define personas and how to optimize your app for them.
Continuous Improvement
Are you still using Windows XP? Hopefully not. Software ages. Mobile apps age even faster. We can setup the right strategy for you so that your app always looks good.
Web Integration
We don't think that apps replace the web. It is just another channel to get closer to your clients. One that's been gaining importance over time. We can help you get the consistency across both channels and selectively migrate website capabilities to your app in a sensible and manageable way.
Platforms and Tools
Users like it when they feel "at home" in your app from the very first moment on. But every use case for an app is different, requiring different tools to create your app efficiently and for the lowest cost possible. We can help you find your way onto the mobile devices of your customers.