Pricing
Are you passionate about the service you're offering? Our passion is apps, and applying technology in a cost effective way to improve your business is what we do.
Fixed Prices
from the smallest...
For really simple apps we can get over the line for as little as $2,000.
... to the largest,
A typically large and complex business app could easily require something like six months of development time. We can provide a fix price quote after we've analysed your requirements.
but always agile.
We follow a strict end-user oriented, iterative approach. After the initial setup and prototype phases we typically deliver a new version every week and go through the changes with stakeholders. The app will be updated on the stores and made available to end users.
The big advantage for you: You get a fixed price, but your product develops over time.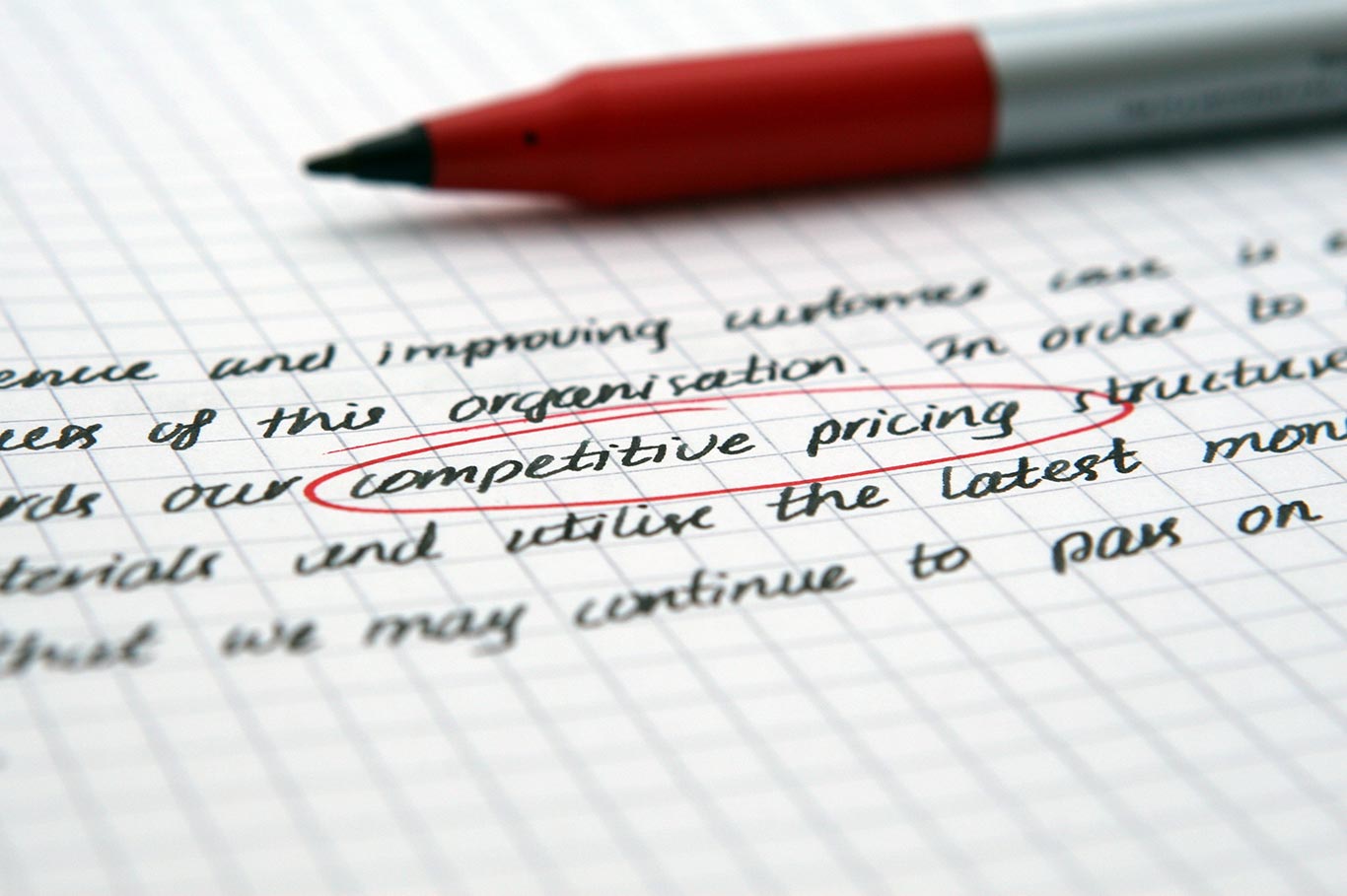 Hourly Rates
For our services related to mobile strategy, working on-site with existing IT staff, or perhaps where the app requirements are lacking maturity, we're also able to offer our services at hourly rates. Please talk to us for a competitive rate with great flexibility and no minimum contract lengths imposed from our side.
Oft-forgotten tasks and costs
First App
In case you weren't aware, there are some overheads to consider when publishing the very first app under your business name. For larger projects these are merely a minor inconvenience, but for smaller apps, or apps needing to be published very quickly, the overheads can form a surprisingly high proportion of overall time and effort.
AUD $149 per year for the Apple App Store fee
USD $25 one off registration fee for the Google Play Store
Time spent creating user accounts, and for Apple, verifying business credentials
If you plan to sell the app to users or offer in-app purchases etc., further steps are typically required:

Providing bank account details
Supplying proof of GST registration
Completing US tax forms and declarations
For Google, setting up a merchant account
Having been through these tasks ourselves, often on multiple occasions, we can offer assistance with all of these tasks.
Every App
The presentation of your app in any app store can be every bit as important as the app itself. A positive first impression matters, and a good store listing requires care and consideration. Tasks include:
Coming up with an appropriate name for the app (for Apple the name must be unique within the store).
An accurate and enticing description of the app.
Multiple screenshots showing the user what to expect (this can be a very time-consuming task, particularly when preparing for multiple platforms and device sizes).
Deciding on keywords - to help users find your app if they don't know the exact name.
If your app collects any personal data, your business will also need a privacy policy published on the web.