PigPass
PigPass replaces old-school triplicate paper forms with a modern styled mobile app. Specially made for farmers, working in places frequently lacking data connectivity.
Demonstrates
Seamless offline capability
Integrating a backend CRM
Cross-platform Xamarin development
Digital Transformation
An electronic National Vendor Declaration for transporting livestock is a perfect example for Digital Transformation best done via a mobile app.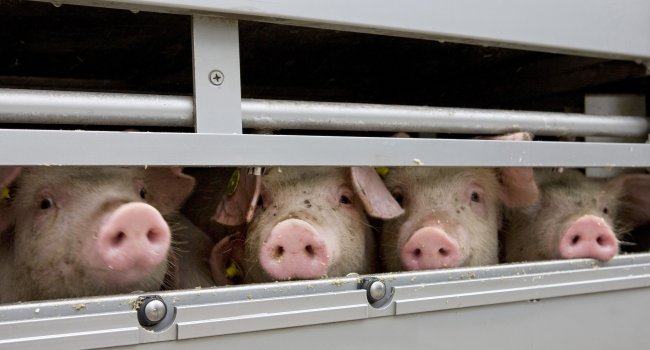 Mobile
While loading and unloading stock there is just no place for an old-style PC. Mobile devices can easily solve this problem.
Offline
There is just no Wi-Fi or even data connectivity in many rural areas. Our apps can store data locally then update the central system seamlessly in the background whenever the device regains connectivity.
Multiple User Types
There is a farmer involved who sends the animals, a truck driver, and a receiver - in most cases an abattoir. Even if all parties are using many of the same functions, none of the parties have the same user requirements.
For the farmer, transporting pigs is not a business conducted daily, and they may not be an experienced smartphone user.
The driver is mainly interested in getting from a to b in a timely fashion.
And finally, for the employee in the abattoir, it is a daily job and they may already be supported by existing internal IT systems.
For us as mobile developers with a strong focus on user centric development, it was a clear case of needing to provide the right user interface for all user types.