Emerging Technologies
A mobile app is a "must have" these days. Sure, but new platforms and devices are always emerging. How ever you want to reach your clients, we'll do it.
A while back we added Android Watch support for some of our products. Our software also reaches the living room via smart TVs and consoles like the Xbox One. Don't worry about how small or large the device is, or where it's used, we'll get your business out there.
Also, please talk to us if you are interested in Augmented Reality (AR) or Virtual Reality (VR) and are wondering how it can be applied effectively to your business. As an example, we have recent practice taking 360-degree images with specialised hardware and publishing these experiences to Google Street View.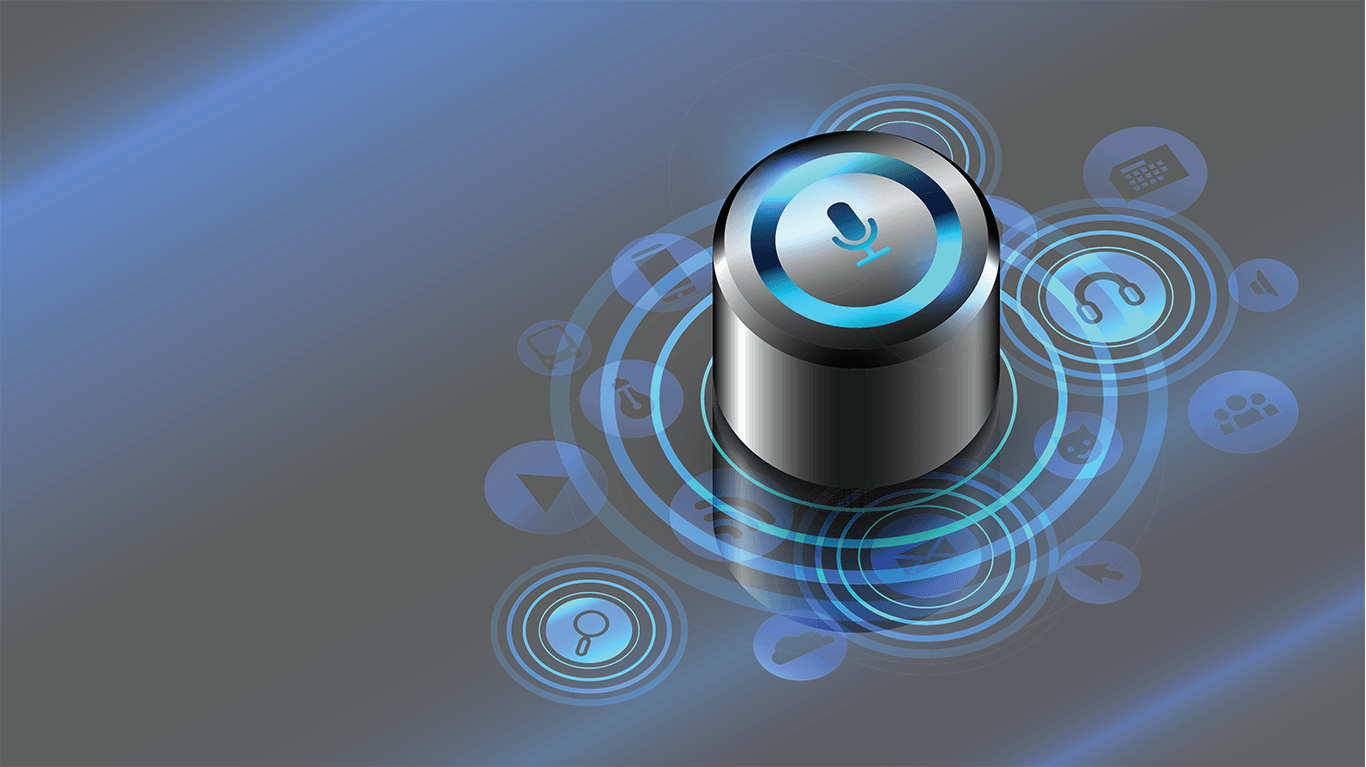 Just recently Amazon pushed out Alexa devices to the Australian market, and we were one of the first to publish a skill there. Enjoy our demonstrational "Crazy Stories" skill on your Amazon Echo device.
[Video]
We enjoyed creating it! We also learned many of the strengths and limitations of this new technology.